Checking Accounts to Fit your Business Needs
American Bank provides checking accounts for any size of business. These accounts give you access to our cash management and remote deposit services, as well as debit cards.  Stop by a local branch to apply.
Contact your banker to find out more
Everfi Financial Literacy program
The financial decisions you make today will have a long-term impact on your life. Our interactive learning tools will prepare you with the right skills to manage your financial future. 
A convenient checking account for business customers with 50 transactions or less per statement
Free monthly electronic statements
First 50 transactions per statement cycle are free; each additional paper item after 50 is $0.25

$10 monthly charge is waived with average daily balance of $500
Minimum opening deposit of $25
A full-service business checking account with an earning credit to reduce monthly fees
Free monthly electronic and paper statements
Transaction fees are $0.15 per debit, $0.10 per credit and $0.08 per deposit
Minimum opening deposit of $25
A tiered interest-bearing 
account available only 
to sole proprietors, 
nonprofit incorporated 
businesses and
government entities
$10 statement cycle fee is waived with $1,000 average balance
Transaction fees are $0.15 per debit, $0.10 per credit and $0.08 per deposit
Minimum opening deposit of $25
An account designed for local nonprofit organizations and clubs

Free monthly electronic statements
$1 monthly statement cycle fee

waived with $100 daily balance
Minimum opening deposit of $25
After 20 debits a month, transaction fees are $0.25 per debit, regardless of the account balance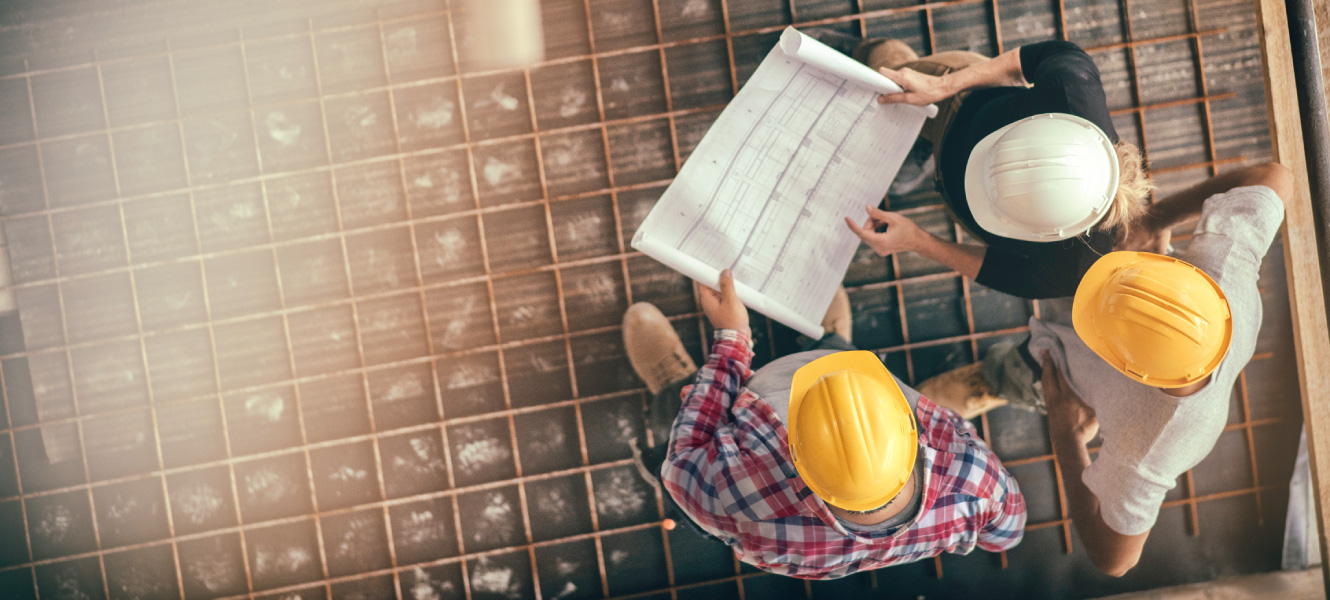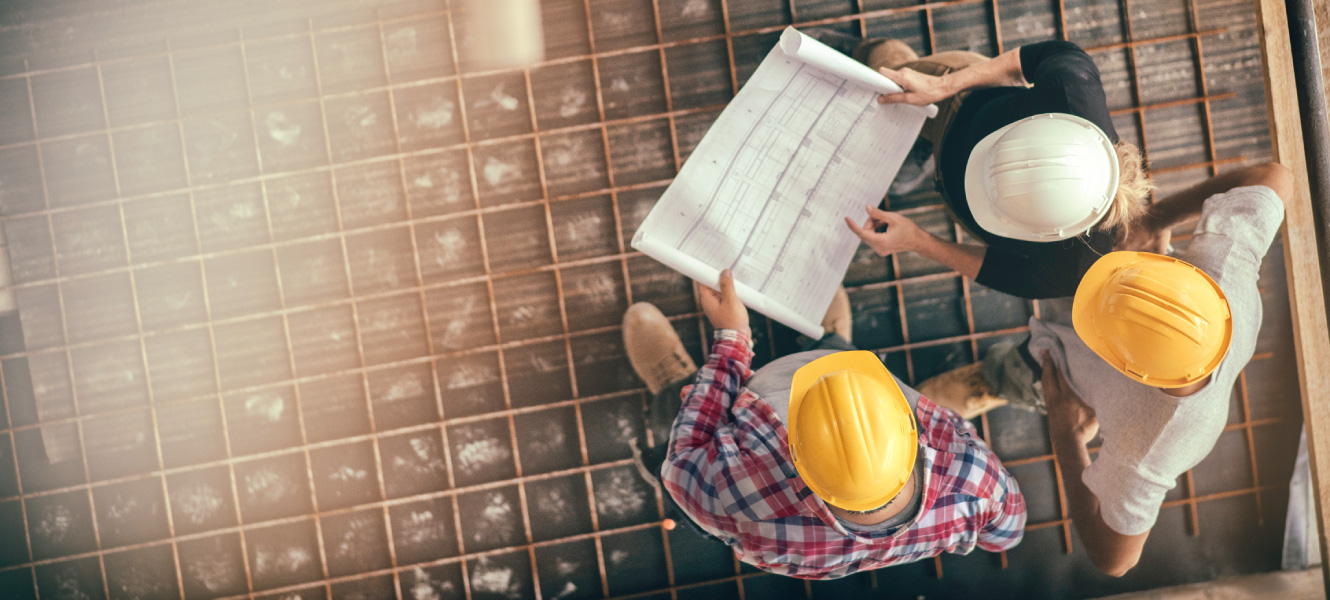 American Bank ©